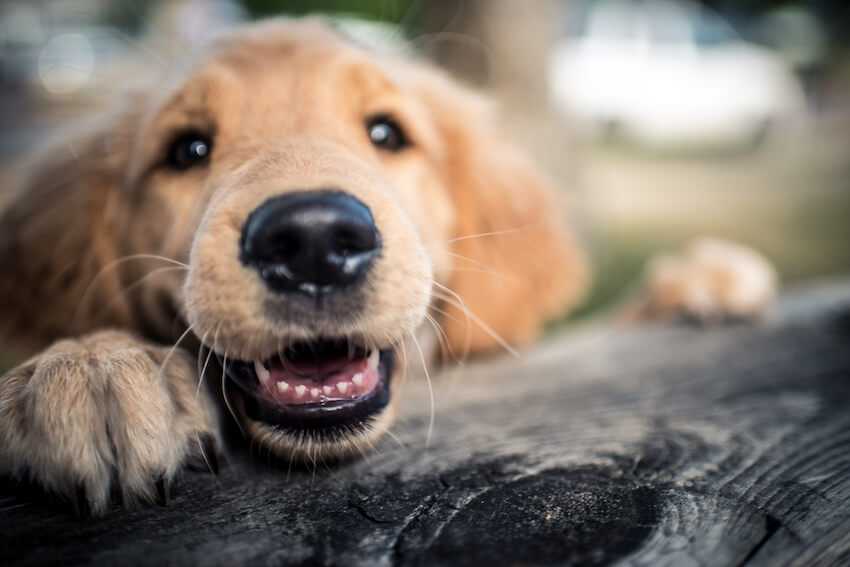 As we all know, one of the greatest challenges of managing social media accounts in the veterinary industry is coming up with enough pet-related puns to satisfy our followers. Pet puns are pawesome, and we can't afford to let our fur-llowers down.
So we created this jumbo reference list for when you need one, but you just can't come up with the purr-fect pun!
Pets
Fur-ever
Claws and effect
Paws-itive(ly)
Pawsome
Fur-tunately
Off-fur
Somepawdy
Bon A-pet-treat!
Peternity or Pawternity – take peternity leave for your new pup
Fur-well
Fur-end
Appaws
Faux-paw
Pet-working
Pawspurr
Cur-tail-ed
Fur
Fur-ocious
Im-paws-ible
Pet-tential
Paw-ful
Oppawtunity
Pawsing (pausing or posing)
Dif-fur-ent
Furry (very)
Fur-st
Pawdyguard
Whatevfur
Fur-got
Pawsibly
Paws
Pawlympics (The Paw-lympic Game
Re-fur
Paw-nder
Cat
Purrito– for when your cat is a burrito
Purr-fect
Purrty
Cat-astrophe
Pro-cat-ination
Catvertising
Meow-ter space
Breaking mews
Feline fine!
Purr-suasion
Cathletes
Op-purr-tunity
Paypurr
Cattitude
Mewsic
Take meowt
Thinking cat
Happy Purr-thday
Haute- Cat-ture
Pampurr
Purr-fessional
Va-cat-ion
Purr-tner
A-purr-oach
Cats off to you
Caturday
Meowtrage
Whisker away (whisk her away!)
Cathletic
Purr-chase
Cat-egory
Purr-plexing
Mewvement
You have cat to be kitten me right meow
Purr-obably
Dog
Doggleganger
Puparazzi
Ruff (rough)
Woofles
Muttropolitan
Pupsicle
Whining and dining
Going mutts!
Subwoofers
Looking quite fetching
The bark side
Rufferee
Bone Appetit!
Barking lot
Pup-corn
Inter-ruff-tion
Bark-B-Q
Raise the ruff!
Mutt-ternity & Pup-ternity
Breed-Specific
Don't terrier self up about it
Thank you so mush (Husky)
Collieflower
I'll Collie you later
Shampoodle
Hi Corgeous (Corgi)
Daschund through the snow
Don't step in a poodle!
New Yorkie, New Yorkie!
Pugkin (pumpkin)
Pug life
Oh my pugness!
The puggle is real
Holidays-Related
Holidays/Christmas
Santa Paws
Santa Claws
Howlidays
Pawlidays
Fleas Navidad
Deck the Paws
Pup on the Housetop
Bark! The Herald Angels Sing!
Merry Catmas
Hoppy Holidays
 Halloween
Pop Culture References
Pawllywood
Vanity Fur
Citizen Canine
Barking Bad
Wizard of Paws
Puptown Girl
Tail of Two Cities
Barkingham Palace
Don't stop retrieving, hold on to that feline
Labrathor
Kitty Perry – or Katy Purr-y
The Great Catsby
Catticus Finch
Breakfast at Sniff-anys
Meowly Cyrus
Jurassic Bark
Downtown Tabby
---
It's impossible to have too many puns, so share your favorite pet puns in the comments, and we'll add them to our list!

WebDVM, Pet Holidays, client communications, LifeLearn, social media