PetNurse
After-Hours Telehealth Triage Service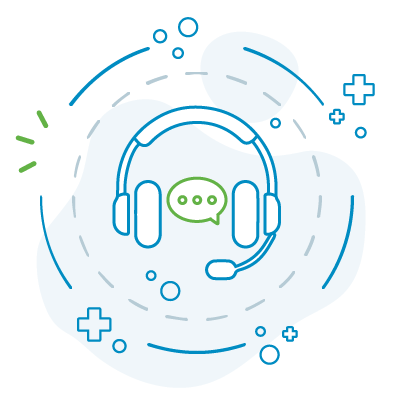 Improve patient care and increase appointments
Pet owners have important, and even critical, pet health concerns outside of your practice's hours of operation. If your practice is closed, there are few options between the unreliability of Dr. Google and the costly inconvenience of visiting the emergency animal hospital. PetNurse fills this gap.
Working as an extension of your veterinary practice, PetNurse provides your clients with instant after-hours triage support to give pet owners safe, appropriate, and timely assessments of their pets' health.
Veterinary Nurses use trusted clinical protocols to evaluate the severity of the situation, determine urgency, and specify clear next steps
Serve clients and patients while observing physical distancing
Veterinary medical organizations recommend that practices use telehealth to serve clients and patients while observing physical distancing. PetNurse provides clients with access to a Registered Veterinary Technician outside of regular practice hours. While strictly providing after-hours triage support, PetNurse is an effective way to give your clients 24/7 peace of mind for their pet health concerns.
Boost client retention
In many cases, PetNurse triage outcomes do not require urgent treatment. This means, the pet owner can request an appointment over the phone and be directed back to your practice during regular business hours. This helps eliminate unnecessary trips to the emergency hospital, which reduces costs, stress, and inconvenience for your clients and their pets while at the same time increasing appointments and retention for your practice—without the cost of hiring additional staff or extending hours of operation.
Return on investment
In addition to the retention and loyalty that comes with offering your clients 24/7 peace of mind for their pet health concerns, PetNurse provides your practice with Monthly Call Reports. These reports include summaries of call types and pet health triage decisions so you can track and measure the added value of PetNurse.
Trusted solution
All calls are handled by RCVS (Royal College of Veterinary Surgeons) Registered Veterinary Nurses. All nurses have a minimum of 3 years practical experience and many hold advanced qualifications. All nurses receive extensive and ongoing training on the use of Clinical Protocols, which are used to provide high-quality and consistent triage decisions. In over 15 years of operation, our PetNurse partner, VetsDirect, has successfully conducted over 1 million consultations.

If a pet concern is non-urgent, nurses can email appointment requests to your practice or fill out your online Appointment Request Forms directly through your LifeLearn WebDVM website or ALLYDVM links.

If a situation is urgent, they can refer them to the emergency animal hospital associated with your practice or, if applicable, transfer them to your on-call emergency veterinarian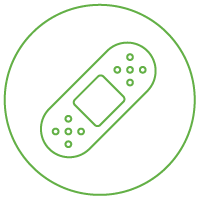 PetNurse is not a replacement for veterinarian services
PetNurse works in support of and as an extension of your veterinary practice. PetNurse does not treat, diagnose, or prescribe and does not establish Veterinarian-Client-Patient Relationship (VCPR). PetNurse is not a substitute for a physical examination by the pet owner's veterinarian.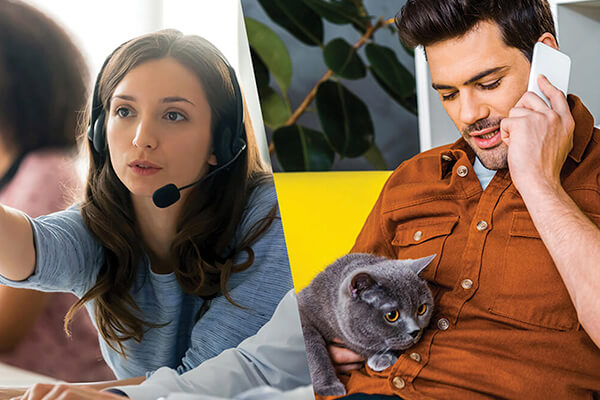 Talk to us today!
Book a demo today and learn how LifeLearn can support you while you support your clients and patients.