PetNurse
After-Hours Telehealth Triage Service for Veterinary Practices
Working as an extension of your veterinary practice, PetNurse provides your clients with instant after-hours telehealth triage support to provide pet owners with safe, appropriate, and timely assessments of their pets' health. Our team of live Registered Veterinary Nurses use trusted Clinical Protocols to evaluate the severity of the situation, determine urgency, and specify clear next steps.
PetNurse helps eliminate unnecessary trips to the emergency hospital, which reduces costs, stress, and inconvenience for your clients and their pets while at the same time increasing appointments and retention for your practice—without the cost of hiring additional staff or extending hours of operation.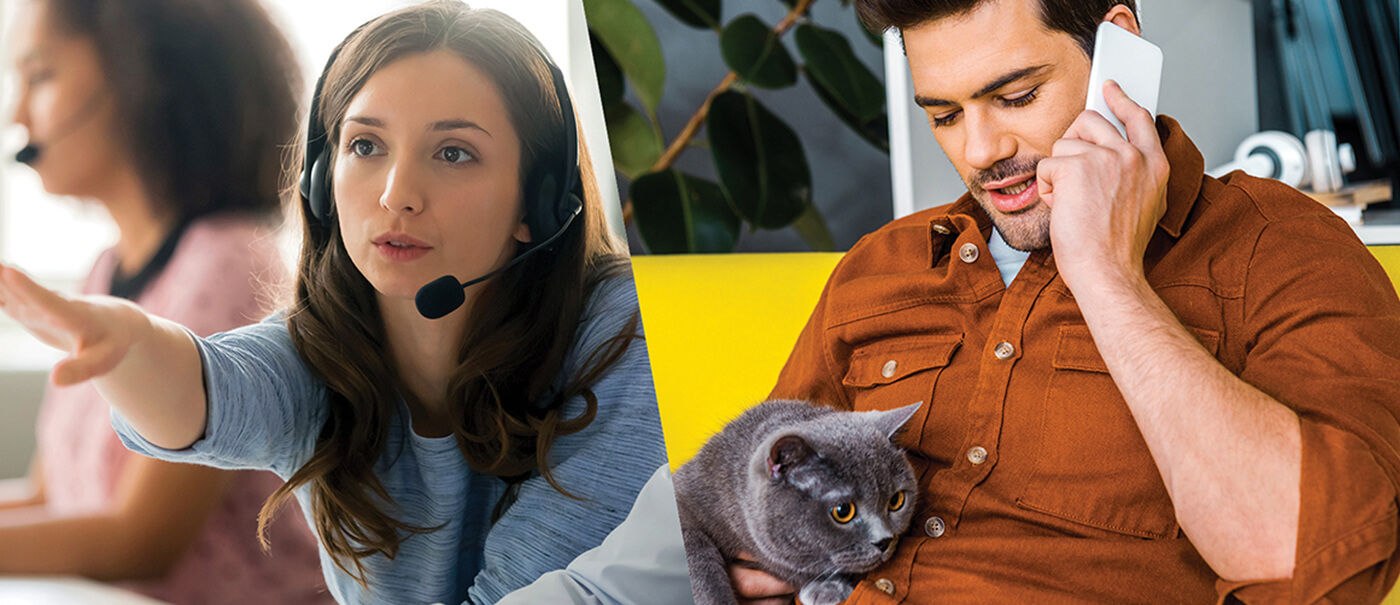 Note: PetNurse is an after-hours telehealth triage service for use by veterinary practices as a provided service for their clients and is not a service directly available to pet owners for at-home use.