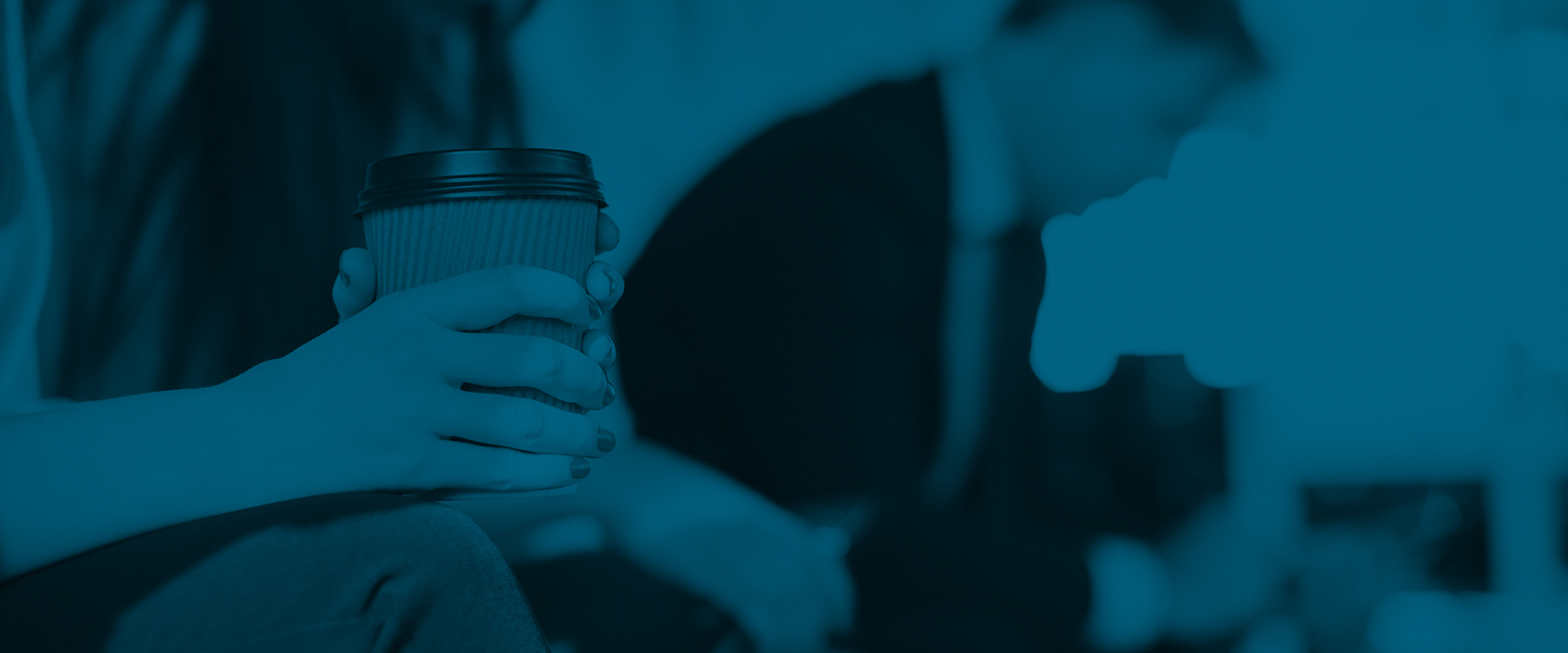 Transform the Way You Do Business
Our deep knowledge of the science and business of animal health is the foundation of the LifeLearn ECOsystem.
It's an environment, a suite of services and a team of experts that will help you design, develop and deploy custom marketing solutions that raise your campaigns, projects, programs and events to the next level.
Book a Consult
Let us be your competitive advantage
Our team of biomedical communicators, project managers, programmers, designers, animators, in-house veterinary and medical experts bring the LifeLearn ECOsystem to life in your animal health company or organization.
HOW WE WORK WITH YOU
Support When You Need It
Our deep understanding of animal health, highly specialized team, and ability to grasp and simplify complex information can transform the way you do business.
Talk To Us