Get a FREE SEO assessment of your current website!
When you book a WebDVM Demo with LifeLearn to learn about our custom veterinary website design offerings, you will receive a free SEO assessment of your current website which will include:
A review of current organic search traffic to your clinic website referred by Google

An assessment of current clinic website ranking positions for high value keywords related to your current website

A ranking of your current website in Google compared to your competitors in your local area (we will also identify areas of improvement)
Get Your Free SEO Assessment
For this limited time offer, find out how your website is ranking with a free SEO Assessment. Book your WebDVM Demo by filling the form.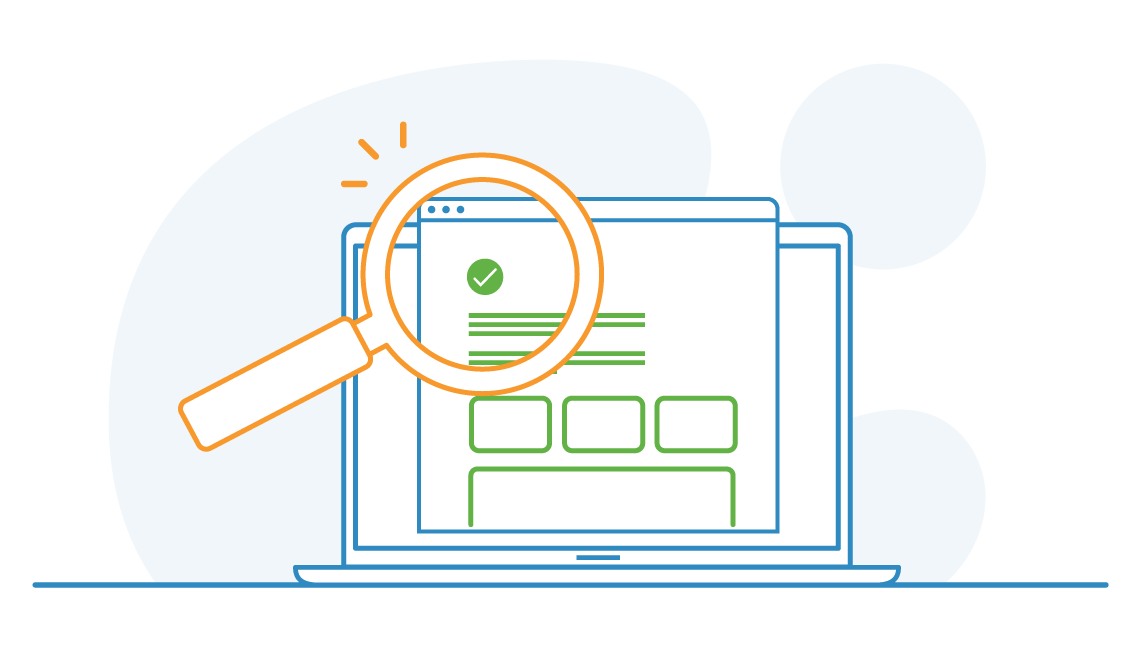 Websites at the top of search results grab 36-42% more traffic than lower-ranking websites and perform up to 10 times better than competitors.
About LifeLearn WebDVM
WebDVM websites are custom-built to rank veterinary practices higher on Google and other search engines, attract more pet owners, and convert those pet owners into clients, with benefits including:
Local keywords and SEO phrases to put your website at the top of search engine results pages
A custom-designed and fully responsive website tailored to reflect your practice's personality
A support specialist dedicated to your website every step of the way, ensuring a no-fuss set-up with toll-free support