Ask Sofie
Your Virtual DVM Assistant
---
Individual DVM Support Offer:
Sofie free for the first two months
New Monthly and Annual Sofie Subscriptions will receive the first 2 months free on us. Let us support you while you support your clients and patients. Call now 1 (888) 336-2720 to claim this limited time offer. Offer valid until June 30th, 2020.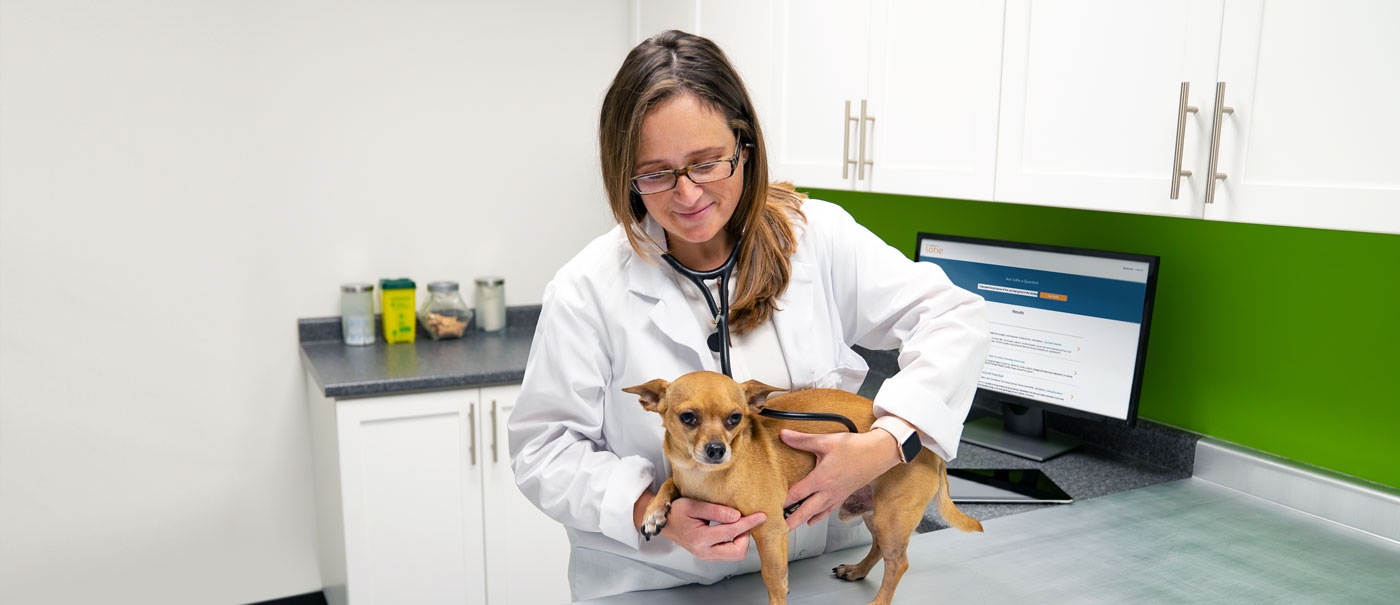 Sofie 30-Day Free Trial
*Sign up now and get immediate access, no credit card required!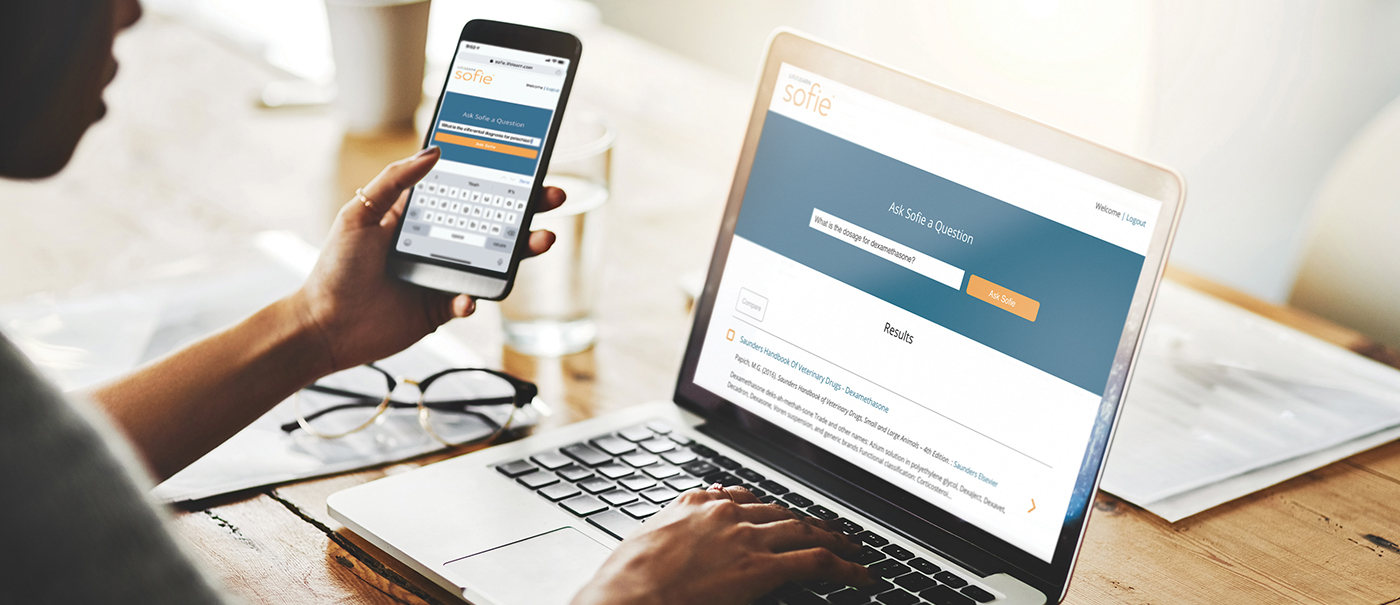 Sofie Monthly Subscription
$44 /Monthly

Call Now to Subscribe:
1 (888) 336-2720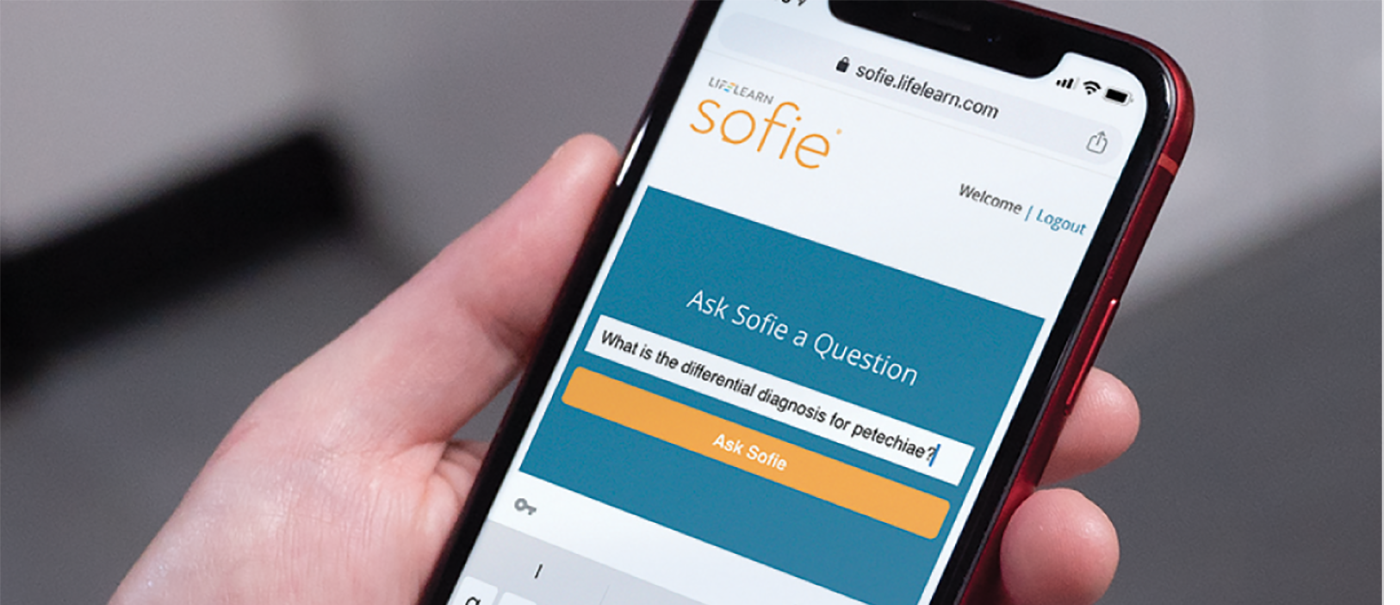 Sofie Annual Subscription
$528

$475.20*/Annual




*Save 10%
Call Now to Subscribe:
1 (888) 336-2720