It's not easy to keep audiences engaged—especially when you're trying to teach them something. We help our clients improve retention and inspire ongoing development through interactive learning experiences.
eLearning Solutions
Our solutions are developed by a team of programmers, graphic designers and Biomedical Communicators who consistently work at the leading edge of eLearning principles.
We develop:
Courses and webinars for a new product launch or a product refresh
Enterprise-wide continuing education programs and portals
Customer-facing learning programs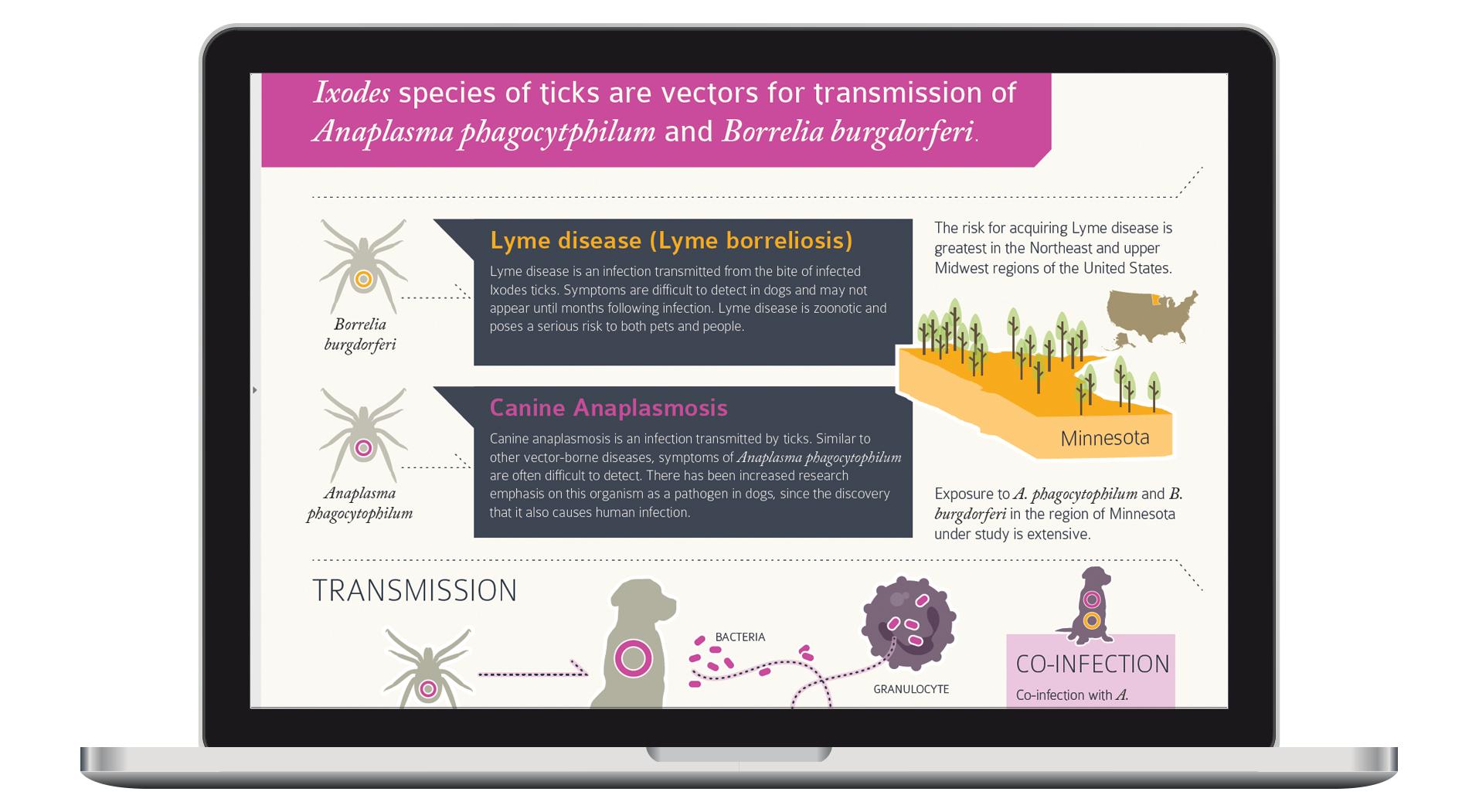 Engagement Learning
Engagement learning is designed to inspire your audience's natural competitive spirit and curiosity, and act as a catalyst for learning.
We develop:
Dynamic programs that incorporate games and simulations
Solutions for online, in-clinic visits, presentations, events and trade shows/conferences
Webinars
Webinars are convenient and cost-effective ways to deliver messages to a multitude of audiences.
We develop:
Programs for lead generation
Programs for internal training and development
Memorable and motivating content
Facilitation and management of on-demand or live events
Video that can be repurposed for maximum reach and results